Chris has just released a brand new book titled, Living Among the Ruins. Currently it's only available on Amazon. It's the first time that Chris has released a book under the new Kindle Scout program.

---
Please visit Amazon and nominate Living Among the Ruins for inclusion in the Kindle Scout program. Without your support, it won't be included.


Thanks,
Chris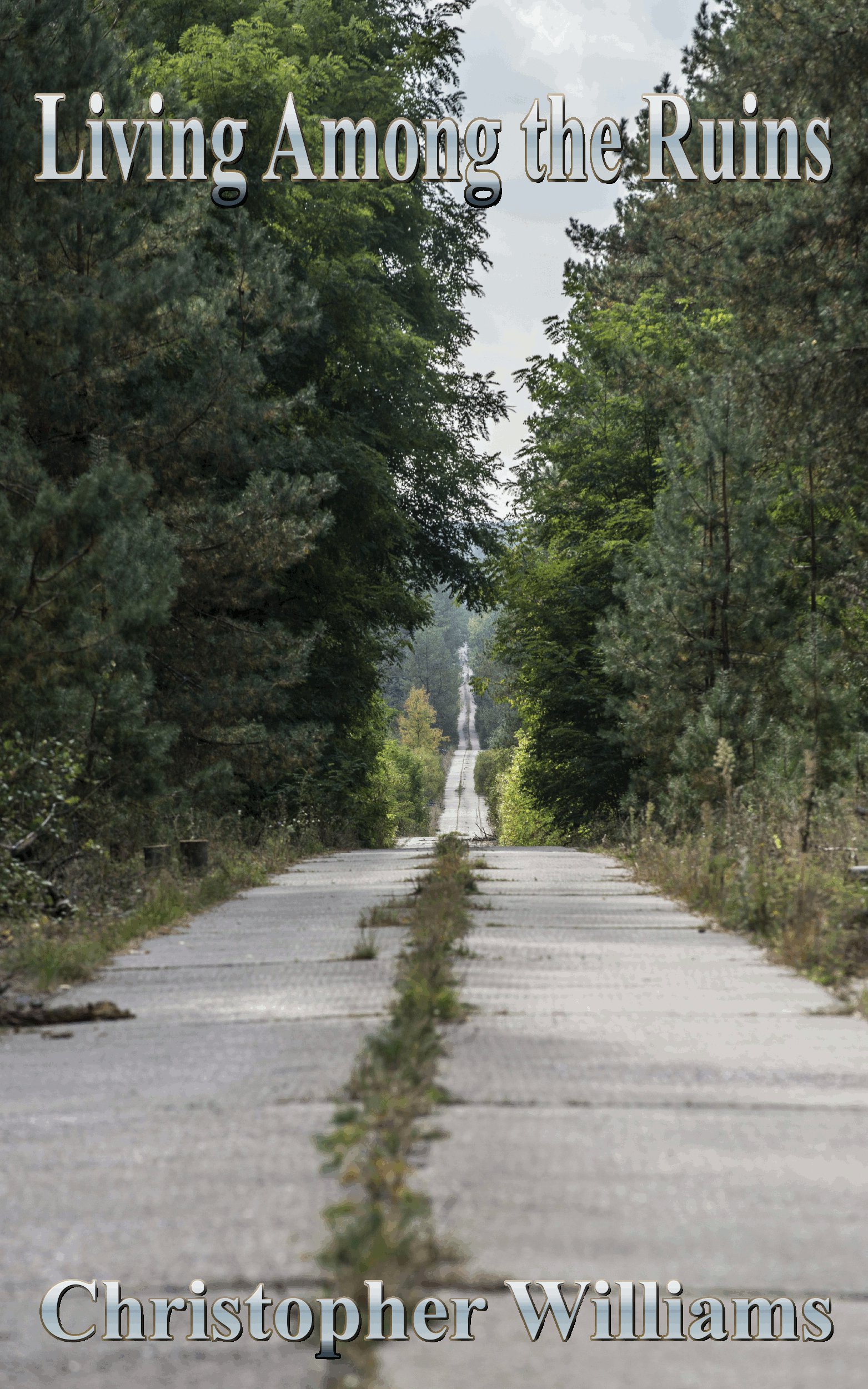 The pandemic spread across the world in a matter of weeks and seemed identical to the regular strains of flu until, that is, people started dropping dead.
Almost overnight the world fell apart. Law and order disappeared as did the basic services that had for so long been taken for granted.
There were precious few survivors and most of them were complete strangers. In this strange new world, their biggest threat might very well come from their fellow survivors.
---
Far Shot: A Remnant of the Commonwealth, Book Three is now available from Barnes and Noble and other internet bookstores.
Click on the link to see a list of online stores.
---
Sign up for Chris's Newsletter.