Long Shot: A Remnant of the Commonwealth, Book One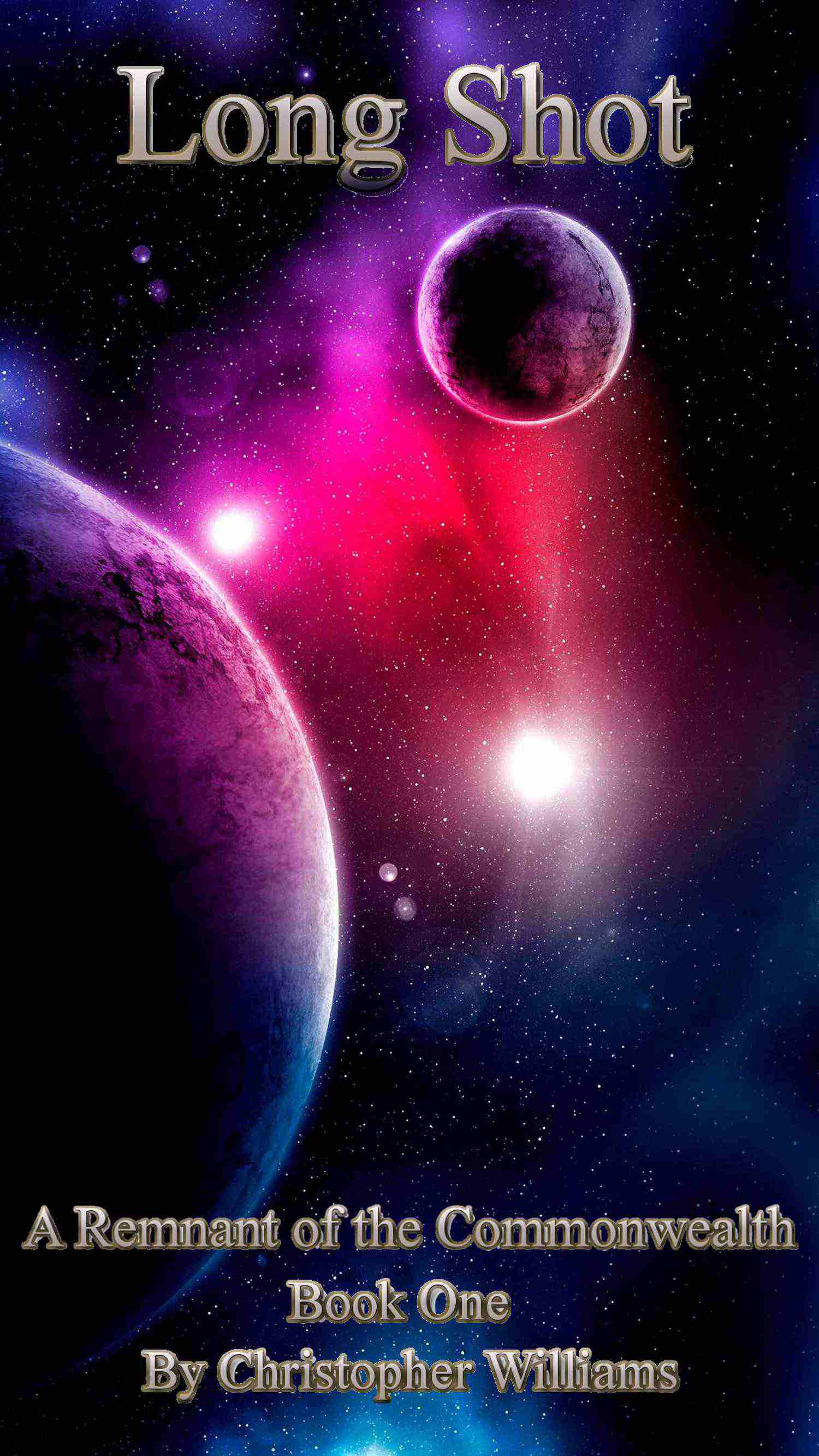 The war was over. Aaron's beloved Commonwealth had lost to the Miram Union. With their families dead and their nation destroyed, Aaron and four other soldiers make a break for freedom; anything has to be better than being a prisoner of war.
Fleeing beyond the reach of the Miram Union, Aaron and the others have only a vague idea of getting their own starship. Their intentions are for the ship, preferably a freighter, to be their home and perhaps even a business. Their actions quickly bring them to the attention of some very dangerous men, and these men want Aaron and his group to do a job for them.
Aaron has another reason for wanting their home to be a starship. During the last days of the Commonwealth, the military experimented on them. The procedures gave them special abilities, but those very same abilites could get them hunted down.

Available in ebook format from the following online stores:
---